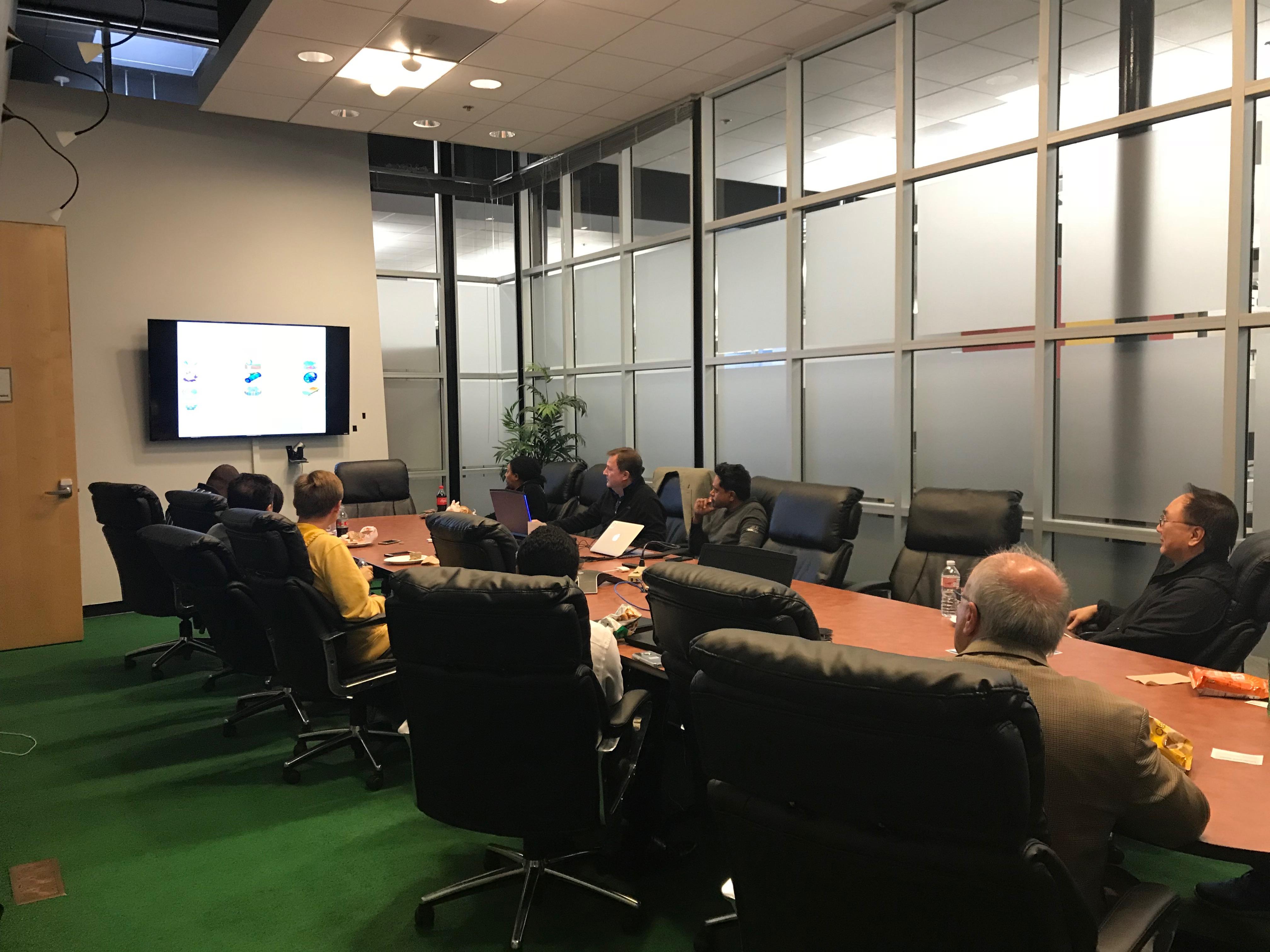 UberCloud and Ozen Engineering hosted a Lunch and Learn event this week at the Plug and Play Tech Center in Sunnyvale. The centerpiece of the event was a demonstration of ANSYS Discovery Live.
ANSYS Discovery Live is the newest, category-defining product from ANSYS which places the power of simulation in the hands of a non-specialist.
Dr. Metin Ozen from Ozen Engineering addressed the group and gave us some historical perspective. Metin has been using ANSYS for 30 years; he told the gathering that this is only the 3rd generation graphical user interface that ANSYS has produced. Metin reflected that when he got started, simulation was the sole purview of some elite wizards at NASA. Today, with ANSYS Discovery Live, you don't need a PhD to benefit from the power of simulation.
Business Applications and User Experience
For the longest time business users have been denied a pleasant user experience. The mantra was that the purpose of business tools was, well, business. So user experience was never a factor. An example of this thinking is SAP. This enterprise resource planning application was extremely good at integrating a company's business processes. But the user experience for the application was clearly an after-thought. It was inflexible, unintuitive, and just plain difficult to use.
Fortunately, the consumer applications revolution of the 2000s showed what good user experience looked like. Soon business applications had to get better in this area as well.
This was the consumerization of IT - and it led to business tools that are easier to use.
But a visionary company such as ANSYS isn't likely to settle for just, "easy to use". That is a low bar indeed. With Discovery Live, ANSYS has shown that even sophisticated technical tools can be a pleasure to use. Of course you still need Fluent and CFX and the other heavy duty solvers in the background. But Discovery Live is the new gold standard for user experience, and it will be what user-experience will be judged against in CAE.
To try ANSYS Discovery Live in the Cloud give us a call.