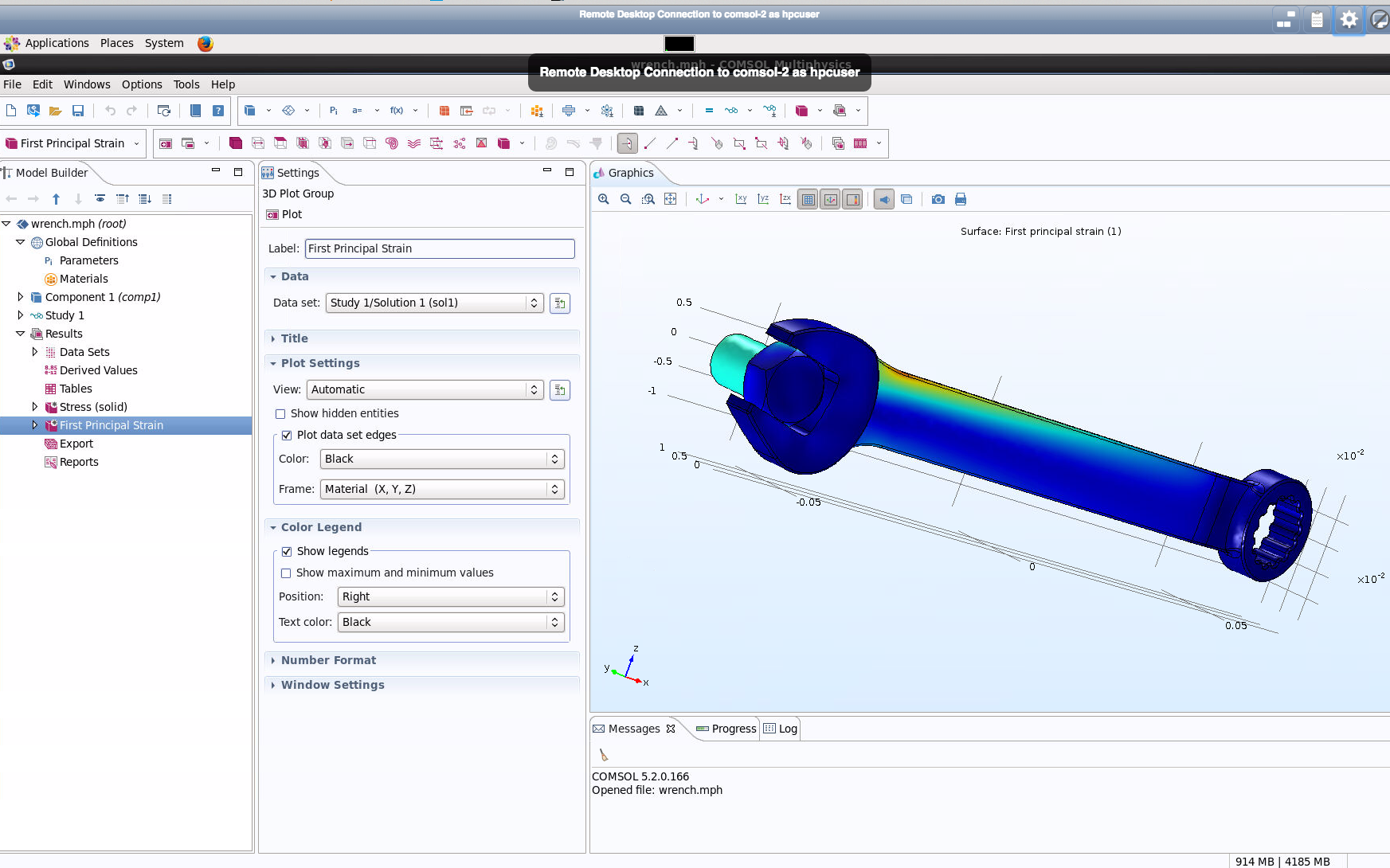 Democratization of CAE was supposed to answer the massively increasing demand for engineering simulation. The idea was to increase adoption by making simulation software easier to use, and available to not only the few simulation experts. This was to be accomplished with simplified engineering applications and simulation templates. Although this announced revolution has not yet happened, it led to some revolutionary products that could be game changers.
One of these products is the Application Builder of COMSOL Multiphysics together with COMSOL Server™.

When COMSOL launched the first version of its Application Builder and COMSOL Server™ at the end of 2014, democratization of CAE was not the buzzword it later became. COMSOL recognized the need early on and set the standard for engineering simulation apps.

The Application Builder transforms even the most complex CAE models into user-friendly apps with an intuitive GUI. It wraps and automates even complex workflows. These simulation apps can be made available to other team members, colleagues from different departments, or even to customers.
But how do you make these apps with all the sophisticated calculations under the hood available to a broad audience? All without installing any software and accessible from your iPad?
COMSOL's simulation apps can easily be distributed and accessed via the COMSOL Server™. The user accesses the apps from a web browser or the COMSOL Client and all multiphysics calculations are done on the server side. Due to a unique licensing model (that I will talk about in more detail in a future blog post) the apps running on COMSOL Server can not only be accessed worldwide but also benefit from the underlying hardware resources with unlimited (!) access to parallel processing. This setup places no limitations on the engineer with respect to model complexity, mesh size or design of experiments.
COMSOL Server™ takes advantage of powerful HPC resources to power the most sophisticated multiphysics simulation apps, and serve them up to hundreds of engineers running their apps in parallel.
But it might be difficult or impossible to design a workstation or cluster upfront that can handle all use scenarios and number of engineers running their simulations.
Here modern HPC infrastructure in the cloud or a hybrid cloud comes into play. Since HPC hardware can be deployed and shut down on-demand, the HPC resources powering a COMSOL Server™ always fit the actual usage scenario and number of engineers running their simulations. This is a combination that allows new use scenarios for modern CAE.
Are you currently using a setup like this or thinking about it?
Send me a note at alexander.gatzemeier@theubercloud.com so we can talk about it.