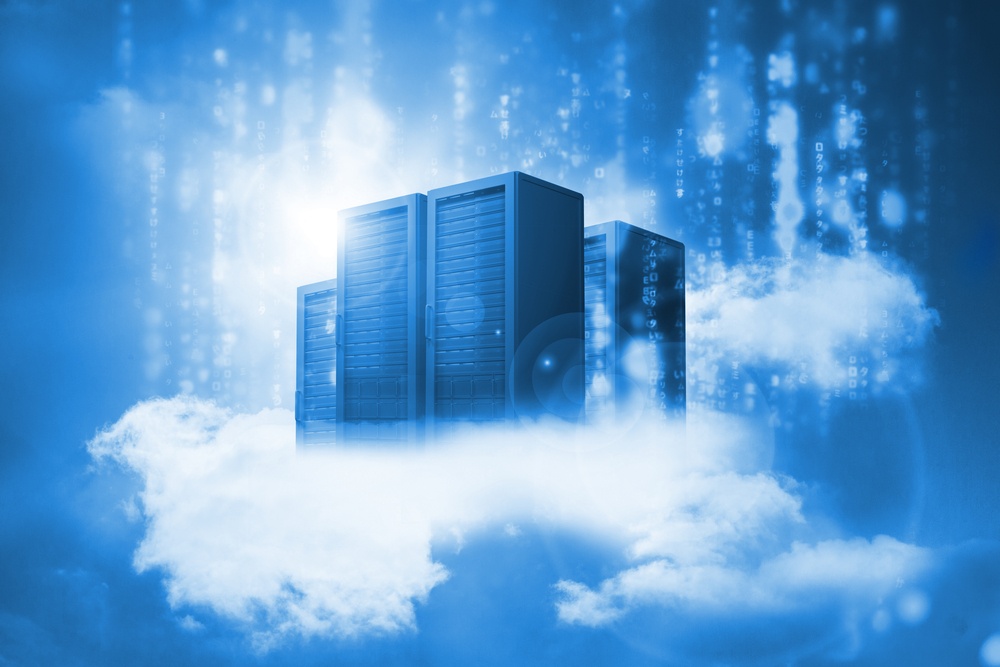 All eyes in high performance computing were on Warsaw last week for Supercomputing Frontiers Europe 2018. This conference attracted over 150 researchers and experts from all around the world. This was the fourth of the annual Supercomputing Frontiers conferences and this was the first time it was hosted in Europe. There were three full days of presentations from the speakers which were followed up with a day of hands-on tutorials. Microsoft and the UberCloud gave a joint workshop titled: "Microsoft Azure - The Best Public Cloud for HPC" and showed how easy it is to deploy an HPC cluster in minutes, run batch, and perform complex simulations easily on user-friendly UberCloud containers.
Supercomputers are heavily used in scientific research, national security, and computationally intensive applications by simulating and modeling to solve complex problems. They accelerate the speed of innovation by allowing faster results and eliminating the need for physical iterations.
This becomes even more important as the amount of data generated not only in scientific arena but also from the real world releases a universe of information, called big data that needs to be explored. From weather forecast to traffic control, astrophysics to molecular research, the growth of information in the world is pushing computing technology to bring new advances. Researchers and manufacturers are working on the evolution of supercomputers to keep up with this growth. Quantum computing is also taking baby steps to change the game in the near future.
Technological advancements also allowed the cost of supercomputers to drop significantly. Just 20 years ago, there were a limited number of supercomputers around the world. Although it is still an expensive investment (from hardware to ongoing maintenance), today, many data centers and companies own small to large HPCs.
Thanks to cloud computing, you can also rent a supercomputer and get your HPC cluster in moments without any upfront investment or any need for ongoing support generating significant cost savings. Microsoft Azure puts this capability at your fingertips with HPC data centers around the world. This allows you to run your complex simulations in the cloud whenever you need and go back to your workstations or in-house systems for the day to day runs. UberCloud's application containers provides a familiar user interface with your engineering simulation software preloaded and configured for you to run from the moment you start.
If you'd like to know more, send us a note for a consultation with an UberCloud expert.