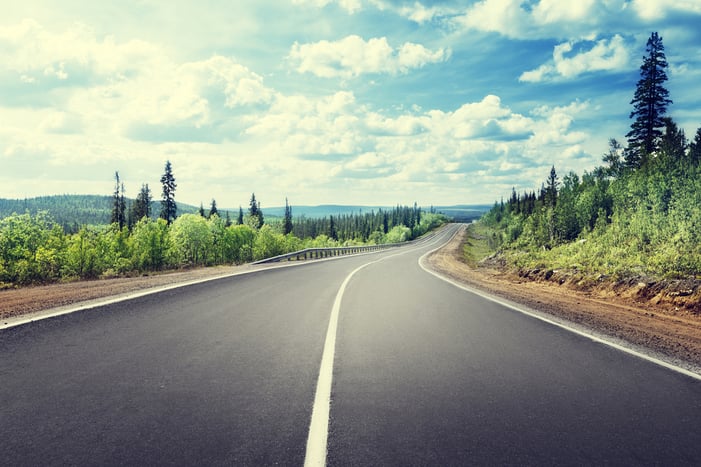 Public cloud presents a great opportunity. But expanding your compute capacities to the cloud is a journey, and companies need help navigating this journey. HPC in the cloud introduces new complexities and challenges, especially for mature engineering organizations that have established workflows. So a holistic approach which includes software and IT process is needed.
UberCloud enables organizations to migrate their complex, custom engineering workloads to the cloud.
UberCloud provides software and services to enable engineering simulations on public clouds. We do this by helping you set up your own HPC platform, within your own cloud environment. This approach is unique and enables you to inherit your own IT department's security paradigms. And by extension, all the certifications of modern public clouds. Azure, AWS and GCP are designed to meet a broad set of international and industry-specific compliance standards, such as ISO 27001, HIPAA, SOC 1, and SOC 2. Rigorous third- party audits verify adherence to the strict security controls these standards mandate.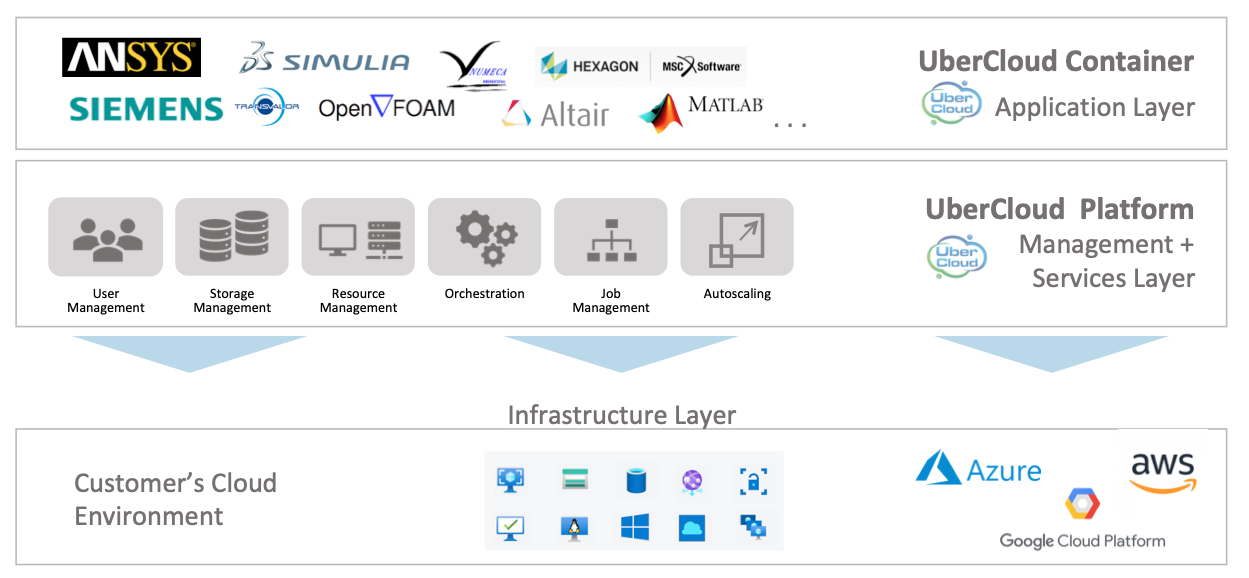 UberCloud's HPC software platform
UberCloud's HPC software platform can be installed within your own Azure subscription, AWS account, or GCP Project.
UberCloud does not store customer data, and sensitive information is not transferred to third parties including UberCloud. This is different from other cloud-brokers that require you to run in their cloud accounts. UberCloud enables customers to have complete choice and control by operating within the customer's chosen cloud. To summarize, UberCloud provides all the enterprise features you need to build your own cloud HPC capability:
Turn-key cloud implementation and managed services
Centralized management and cost control
Technology foundation for future digital solutions
To learn more about how you can benefit, ask for your free consultation.