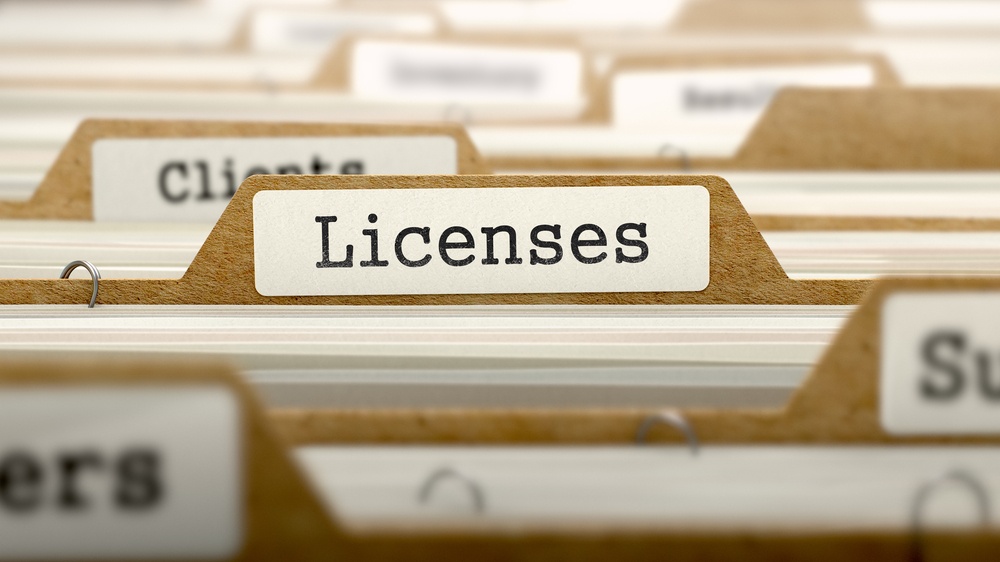 Alright, you are convinced that running simulations in the cloud makes a lot of sense. You are armed with the best HPC environment including a comfortable desktop GUI and top-notch cloud resources. Now all you have to do is start running ANSYS Cloud simulations… right?
The last piece of the puzzle to consider is how your ANSYS licensing is going to green-light all of these newfound cloud capabilities.
There are several ways to accomplish this with UberCloud:
UberCloud pings your on-premise ANSYS license server
UberCloud hosts your ANSYS license server in the cloud
UberCloud hosts ANSYS Elastic Units in the cloud
Option 1 seems to be the most straight forward. If you pursue this route, most likely we will need to speak with your IT and/or security team so that we have permission to VPN into the license server.
Option 2 makes a lot of sense if all your ANSYS usage will be in the cloud. The advantage being that the license server and the compute environment are both outside of the firewall and do not require special permissions for communication.
Option 3 is the newest addition and is purpose built for the cloud. ANSYS Elastic Units (AEU) are consumed on demand and are designed to take full advantage of scaling up and down for each computation. It eliminates extra licenses "collecting dust on the shelf" in between project cycles.
To discuss which route would be most appropriate for your team, please reach out for a consultation.