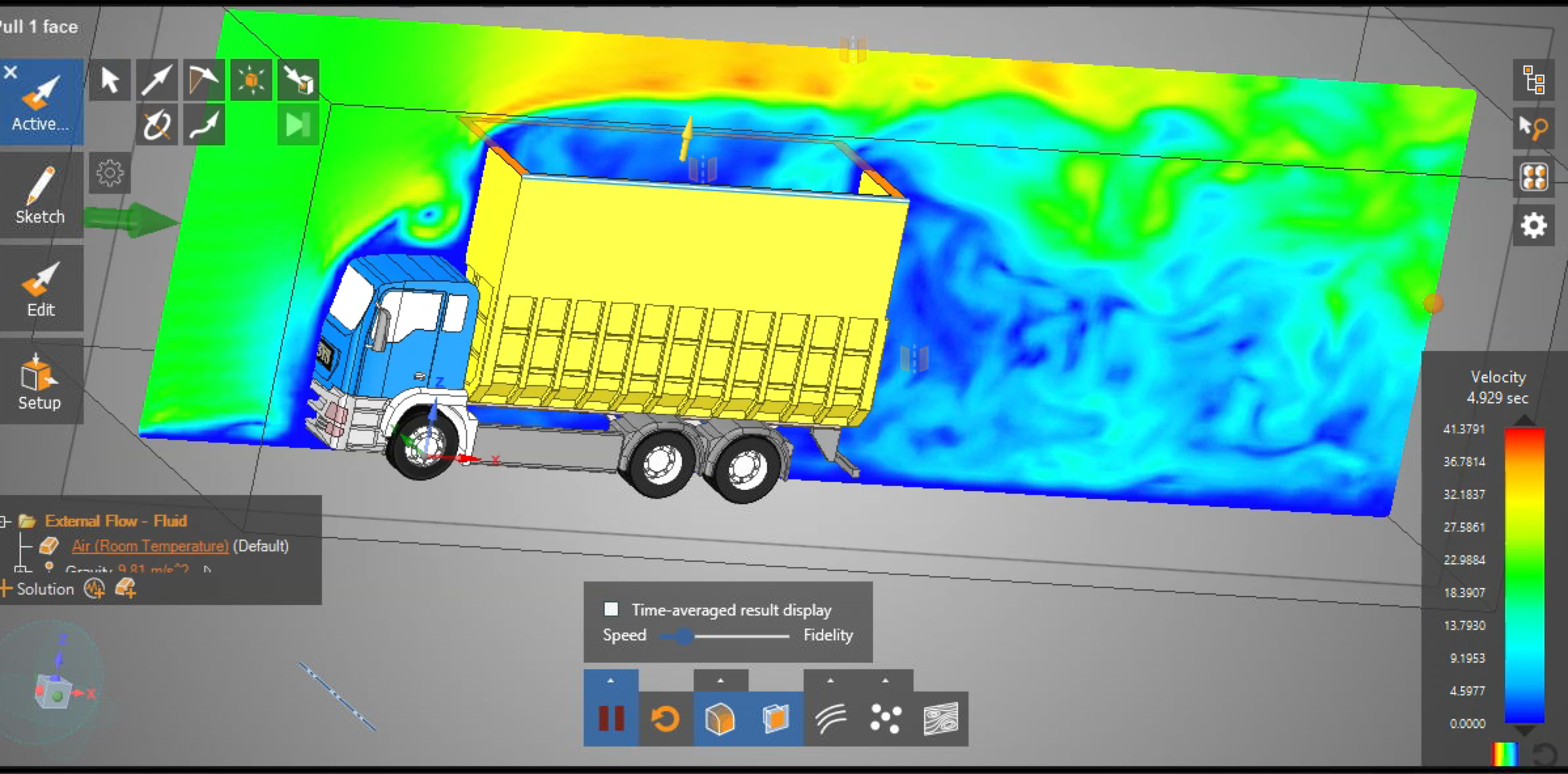 Today ANSYS announced it will acquire OPTIS, a company that simulates light, human vision and physics-based visualization. OPTIS develops software based on real-world physics for accurate simulations. This software is used by companies such as Audi, Ford, Toyota, Ferrari, Boeing, Airbus, GE, Swarovski and L'Oreal, according to the press release. OPTIS simulations can be employed in the design of sensors, like those on autonomous vehicles, the release said.

Since the early days in 1970 when founder John Swanson developed the very first version of the software out of his farmhouse in Pittsburgh, ANSYS grew steadily and slowly to 150 people and $30 million in revenue, in 1990. Then there were a series of acquisitions starting with CompuFlow, and eventually ANSYS went public in 1996. At that time its revenues were $50 million. Many more acquisitions followed including Centric Engineering, ICEM CFD, Cadoe, CFX, Century Dynamics, Harvard Thermal, Fluent Inc. (2006), Ansoft, Apache Design Solutions, Esterel Technologies, EVEN, SpaceClaim (2014) Gear Design Solutions, Delcross Technologies, KPIT medini Technologies. And finally today it is OPTIS.
ANSYS revenue last year was more than $1 billion. Just the acquisitions in the last 10 - 12 years easily exceed $1.5 billion further underlining ANSYS' leadership in the CAE market.
The overall CAE market is continuing to grow at about 10% a year (depending on which sources you look at), indicating that this is a very healthy market. And the market will continue to grow, and ANSYS will grow with it. But to exceed the average market growth ANSYS is successively taking its products to broader use, following (or even defining) the general trend towards democratization, i.e. getting simulation tools early in to the design cycle and into the hands of the product designers.
Examining ANSYS' growth strategy reveals four major pillars: internal development, service and consulting, acquisitions, and closely following new market trends such as democratization (ANSYS Discovery Live), Appification (ANSYS App Store), and yes, recently, adding cloud service (ANSYS Elastic Units) through cloud service providers such as UberCloud. But that is a different story for another blog . . .