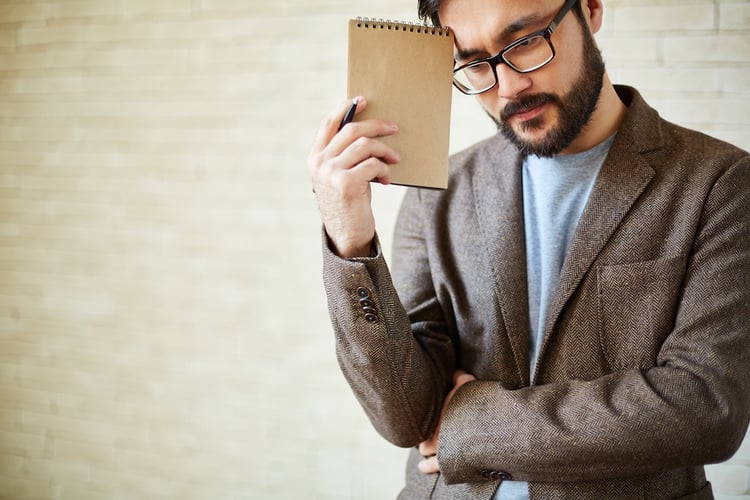 You are great with ANSYS tools; you know the solvers in-depth, you know Workbench and Design Modeler inside out, and you help your company produce safe, cost effective, manufacturable, and innovative products.
I know very little about the physics behind these sophisticated solvers. But, I know how to scale them, how to increase their performance at reasonable cost in the Cloud. So here are my top 3 Best Practices for ANSYS Cloud.
Best Practice #1: Your workflow is sacred. GUARD IT.
You and your colleagues have built different workflows that account for product life cycle, project complexity, team size, and just personal preferences.
A Cloud solution must let you to use your familiar, proven workflow. For example, if you use Workbench to coordinate fluid and structural solvers for FSI problems, your Cloud provider better support it.
Best Practice #2: Specialized hardware is in short supply. DEMAND IT.
ANSYS solvers are highly scalable and with ANSYS HPC Pack licenses they can run on thousands of cores in parallel. Add a GPU card in the mix and some ANSYS solvers let you slash run time.
A Cloud solution must give you GPU's, FPGA's, Infiniband & OmniPath interconnects, and very large memory when your simulation needs it. For example, if your project needs 512 CPUs & GPUs to run in a reasonable time, then your Cloud provider better be ready with fast interconnects for scalability and powerful GPU's to crunch the numbers.
Best Practice #3: Price/Performance is the only relevant metric. INSIST ON IT.
ANSYS solvers are tuned to squeeze every ounce of performance out of the CPU, memory and networking available. They are demanding algorithms.
In my experience, a metric such as price/cpu-core-hour is simplistic and fails to capture the richness of what you need.
For example, what kind of CPU? What kind of core (physical or hyper-threaded)? What kind of memory is the CPU connected to? How about the network interconnect? Your Cloud provider must be ready to provide budgetary pricing for performing your well-defined simulation projects, rather than some abstract, over-simplified metric.
If you'd like to talk to me about the best practices for your specific situation, drop me a line.
Sources:
Cloud computing best practices for engineering simulations
Cloud HPC Goes Beyond Cost Savings